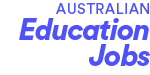 POSTED: 26th Mar
All across Queensland, The Palaszczuk Government's $100 million Equipping TAFE for our Future ...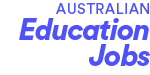 POSTED: 5th Jun
As LinkedIn Learning has seen a 15% increase in the number of people using the service, it's safe t...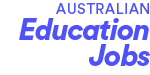 POSTED: 25th Apr
International students are currently not eligible for the Australian Government's cash supplements, ...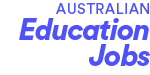 POSTED: 6th Mar
Electronic warfare company DEWC Systems has established the nation's first school dedicated to trai...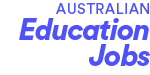 POSTED: 6th Feb
The Palaszczuk Government's investment in school infrastructure continues to power ahead, with toda...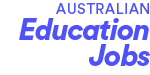 POSTED: 2nd Feb
Victoria University (VU) has joined forces with Australia's largest early learning provider, G...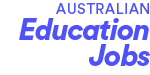 POSTED: 16th Jan
Some Australians might be surprised to know the nation's most valuable export industry after ir...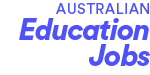 POSTED: 28th Dec
A recent report by PwC estimated the potential economic benefits of automation to be an additional $...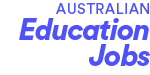 POSTED: 25th Nov
Australia's second-biggest miner, Rio Tinto, has entered into a partnership with global tech giant A...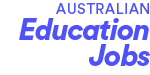 POSTED: 18th Oct
Alongside the Australian Education Jobs feed of jobs nationally and its eco-system of connected Ta...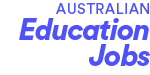 POSTED: 16th Aug
New figures show a surge in jobs in the education and training sector is underpinning continued stro...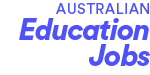 POSTED: 16th Aug
TAFE is now hiring. Teaching the next generation of skilled workers at TAFE is rewarding and fun. T...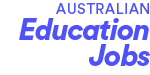 POSTED: 16th Aug
Victoria's international education sector has set records for enrolments and economic impact, cement...