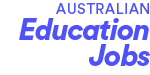 POSTED: 25th Nov
Australia's second-biggest miner, Rio Tinto, has entered into a partnership with global tech giant A...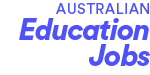 POSTED: 18th Oct
Alongside the Australian Education Jobs feed of jobs nationally and its eco-system of connected Ta...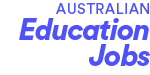 POSTED: 16th Aug
New figures show a surge in jobs in the education and training sector is underpinning continued stro...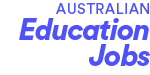 POSTED: 16th Aug
TAFE is now hiring. Teaching the next generation of skilled workers at TAFE is rewarding and fun. T...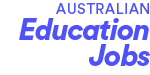 POSTED: 16th Aug
Victoria's international education sector has set records for enrolments and economic impact, cement...